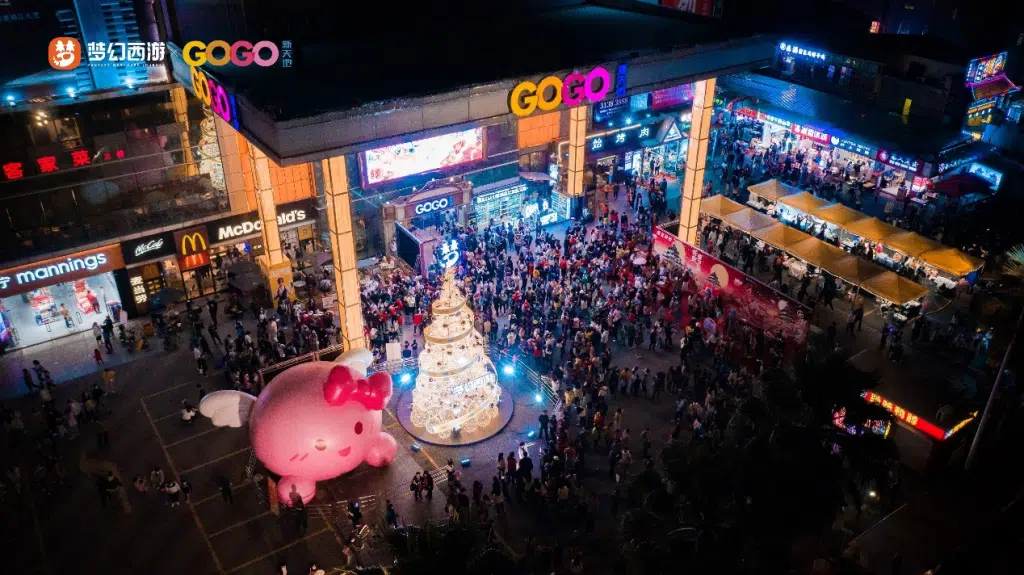 Shopping center is very typical example in China where we can find most self-service devices, the proliferation of unattended machines in shopping malls reflects a combination of convenience, technology integration, which meets the constantly changing needs and expectations of modern shoppers.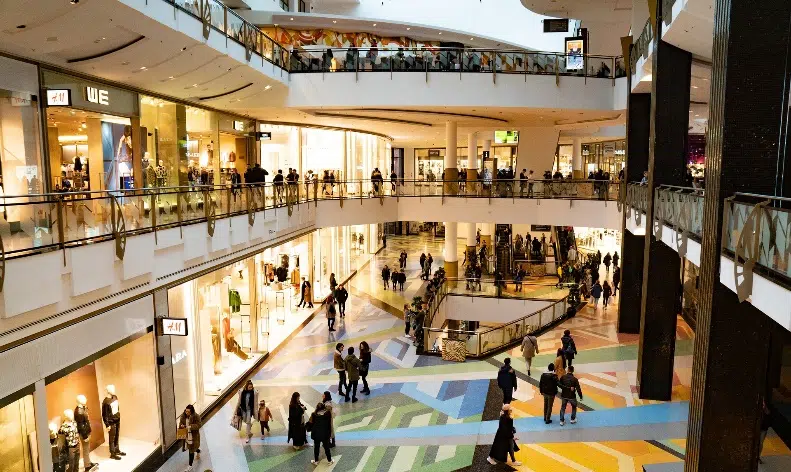 We use a shopping mall as a sample to show you how Starthing's QR codes are applied. This shopping center covers an area of 60,000 square meters. In case that you are interested in seeing these machines yourself, you are welcome to visit this shopping center at:
GOGO Shopping Plaza
No.1 Zhonger Road, Xiaoguwei,
Panyu District, Guangzhou.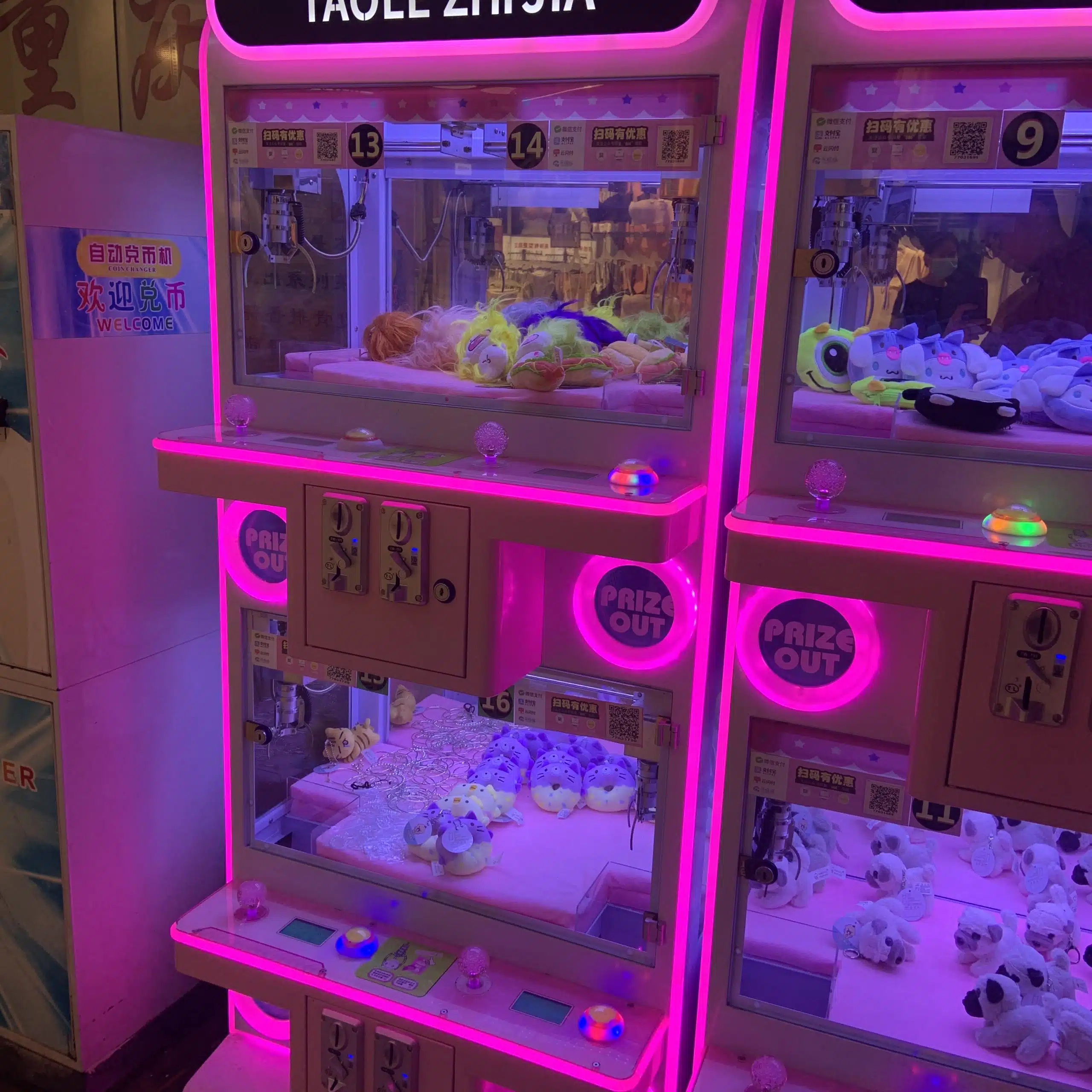 *Claw Crane Machine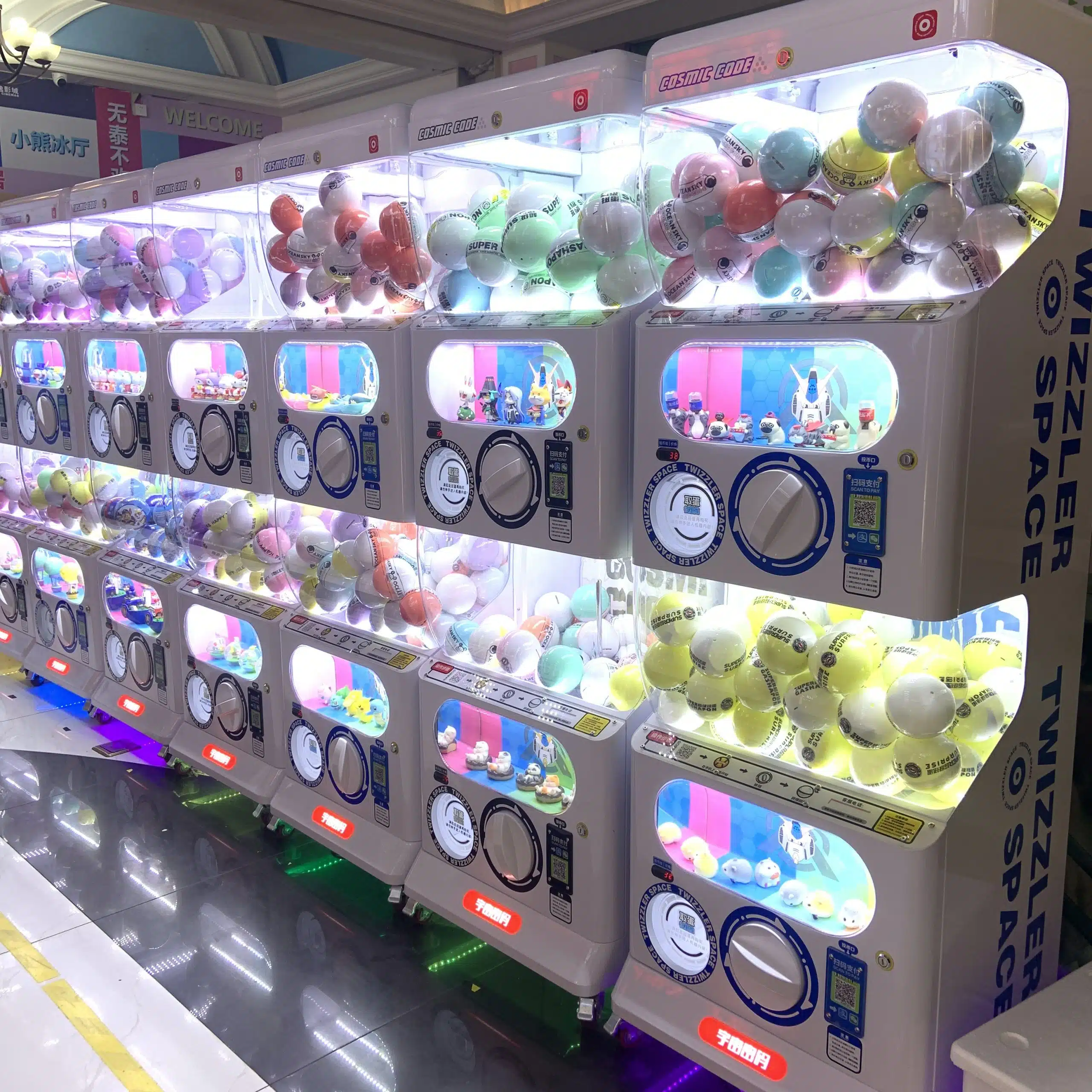 *Capsule Machine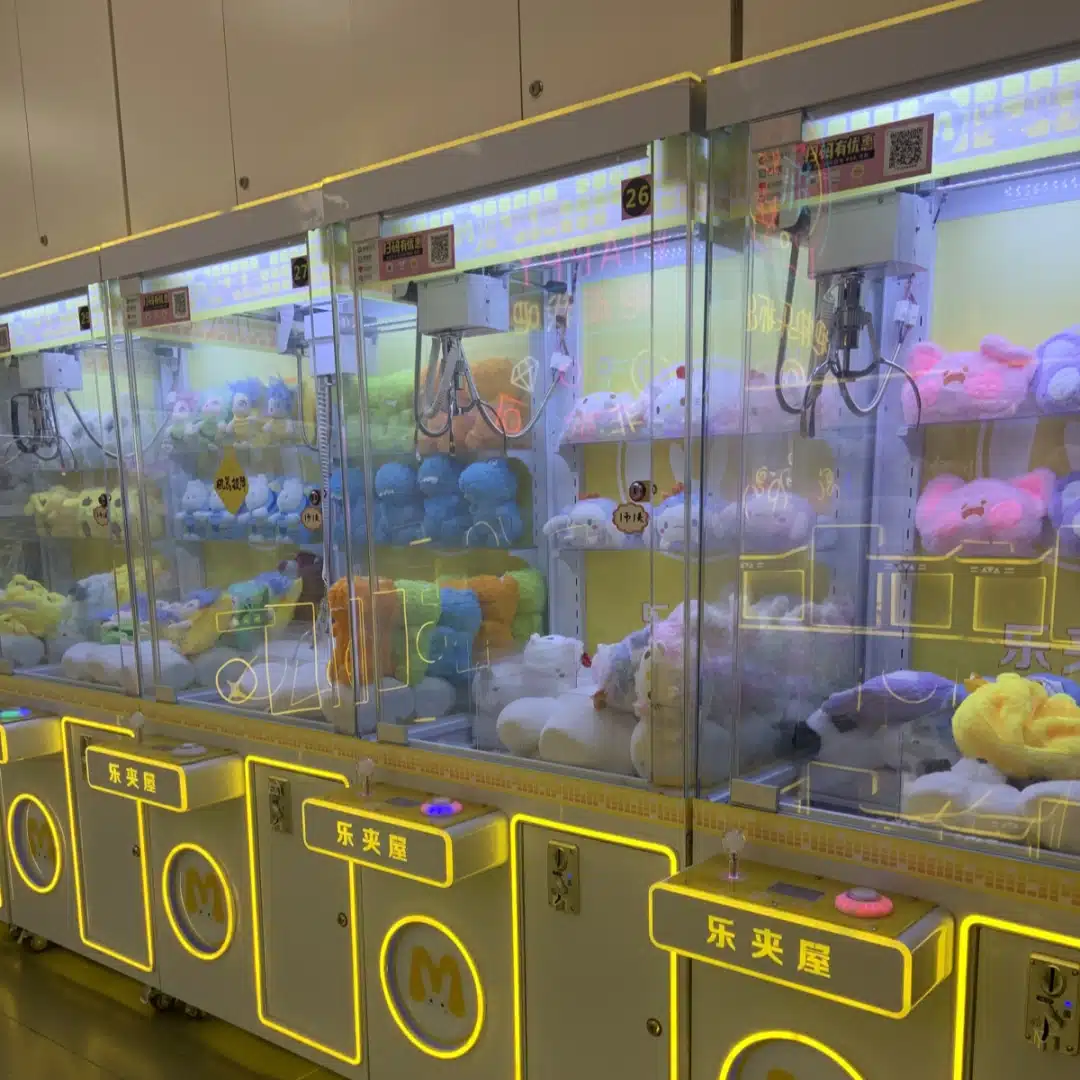 *Gift Machine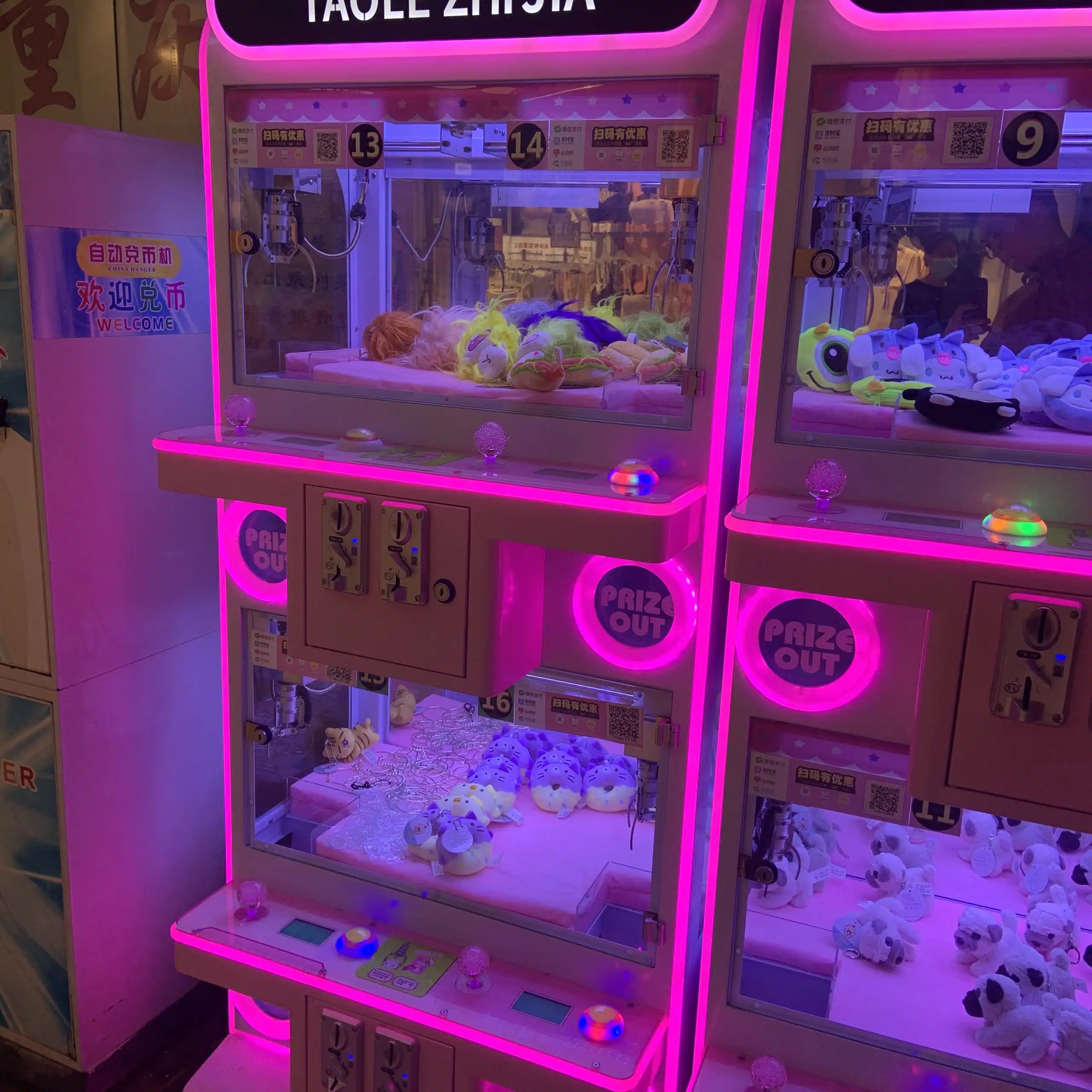 *Mystery Box Vending Machine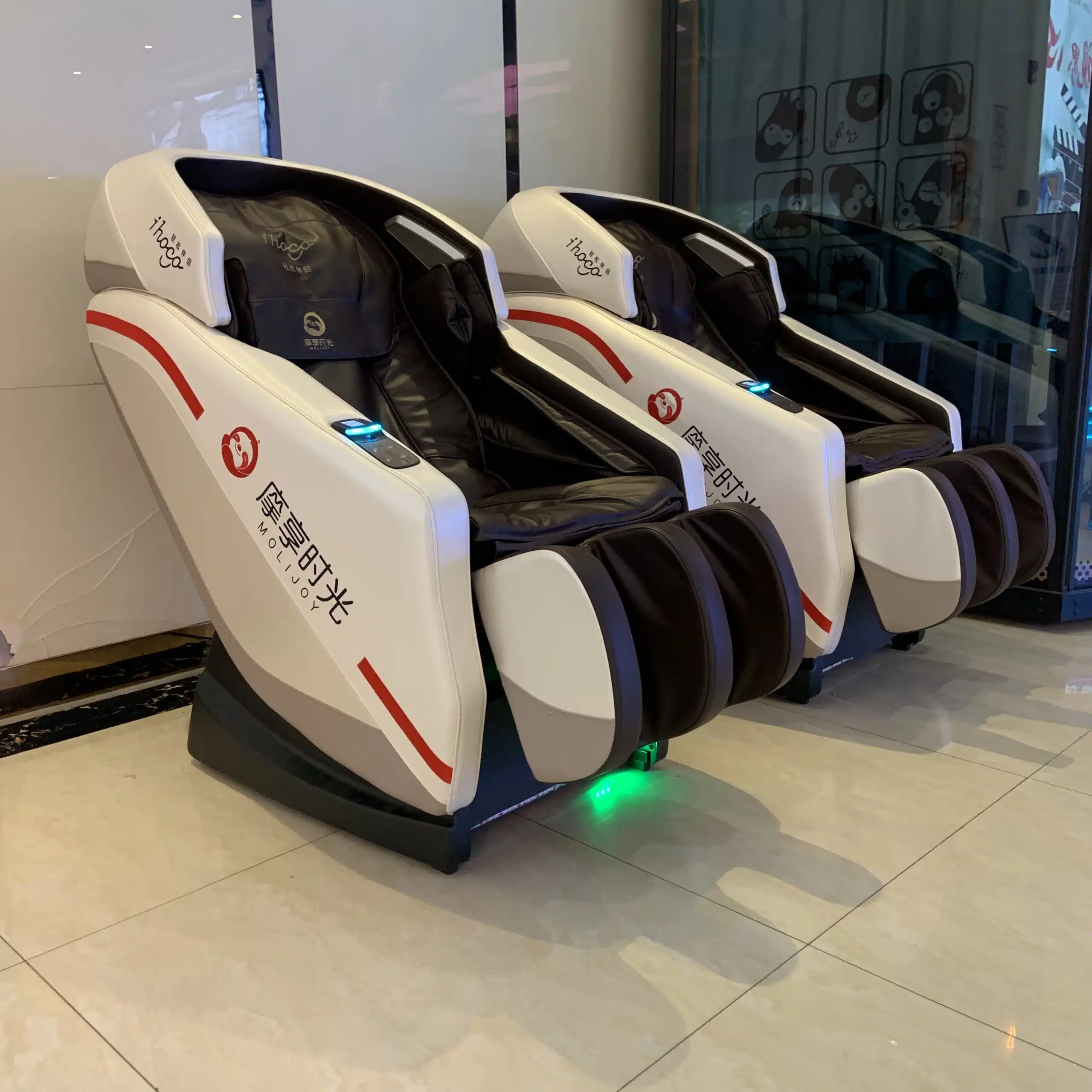 *Massage Chair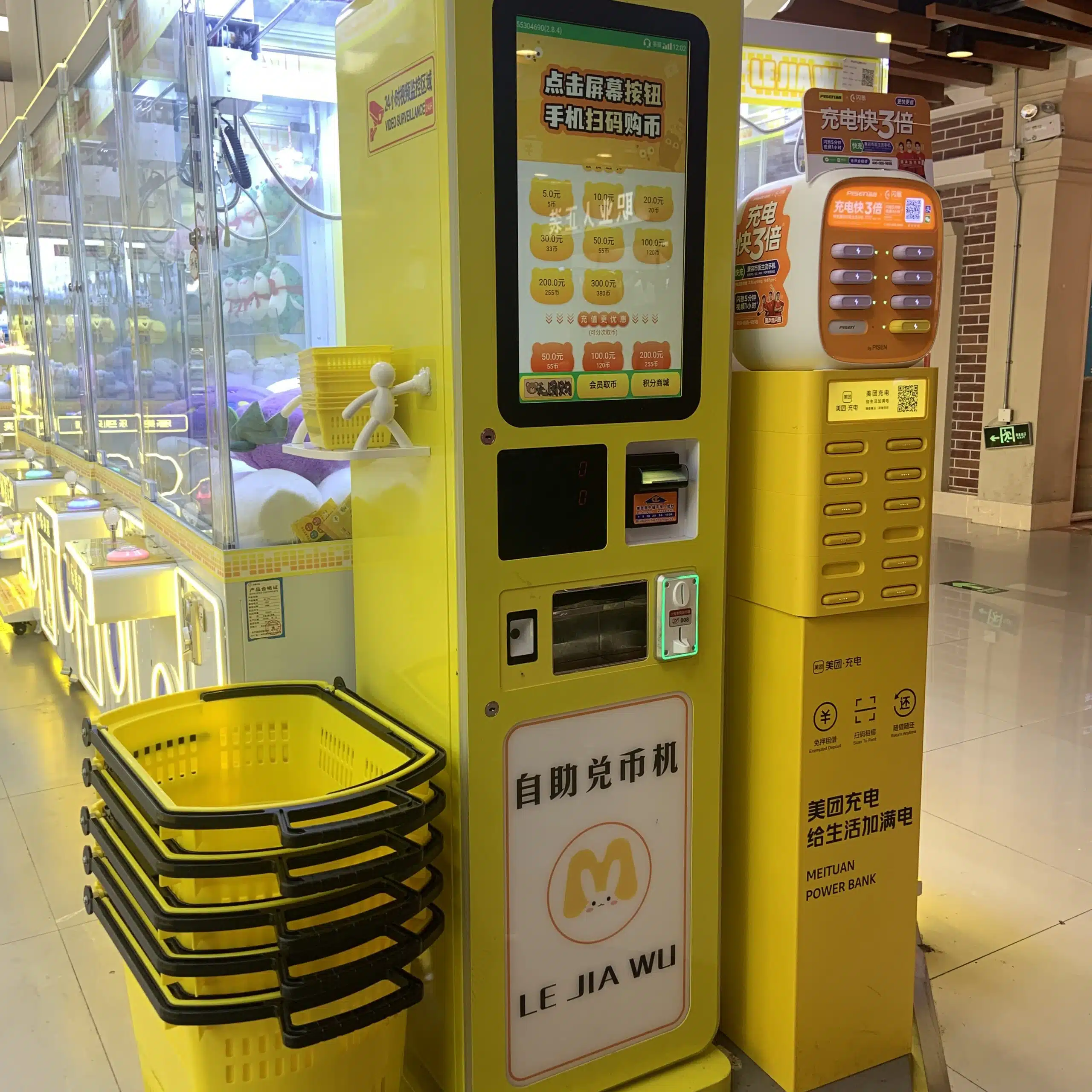 *Token Exchanger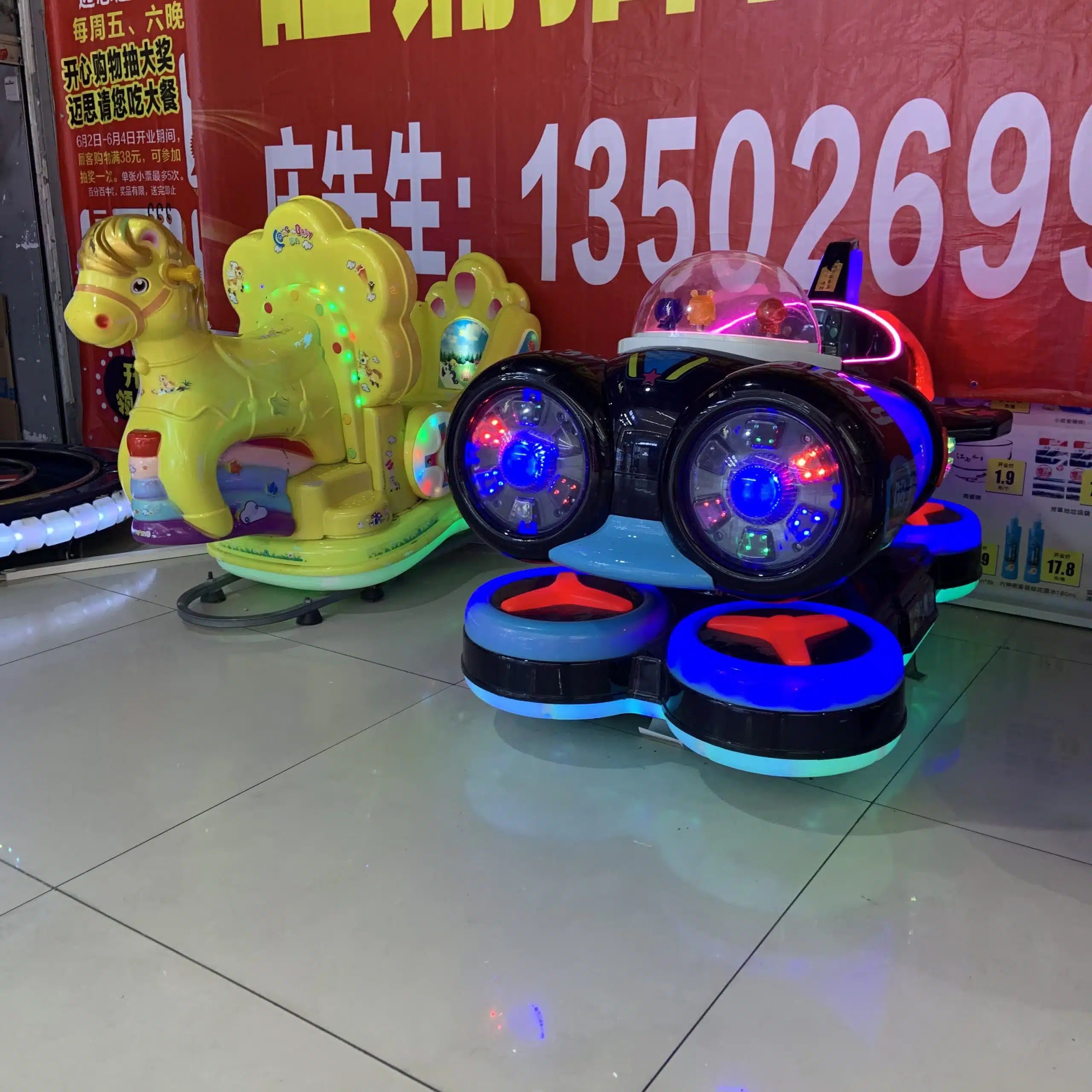 *Kiddie Ride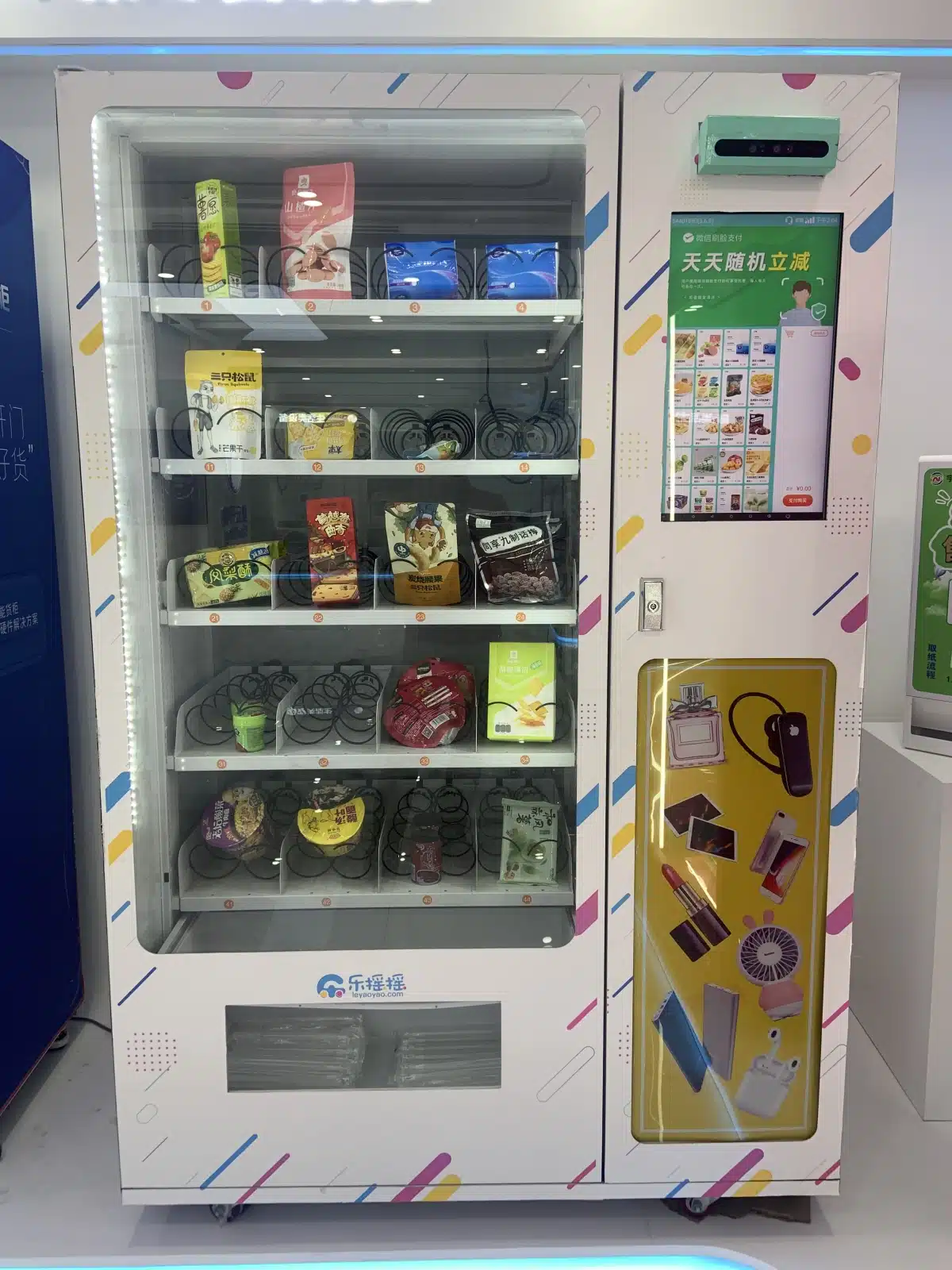 *Automatic Vending Machine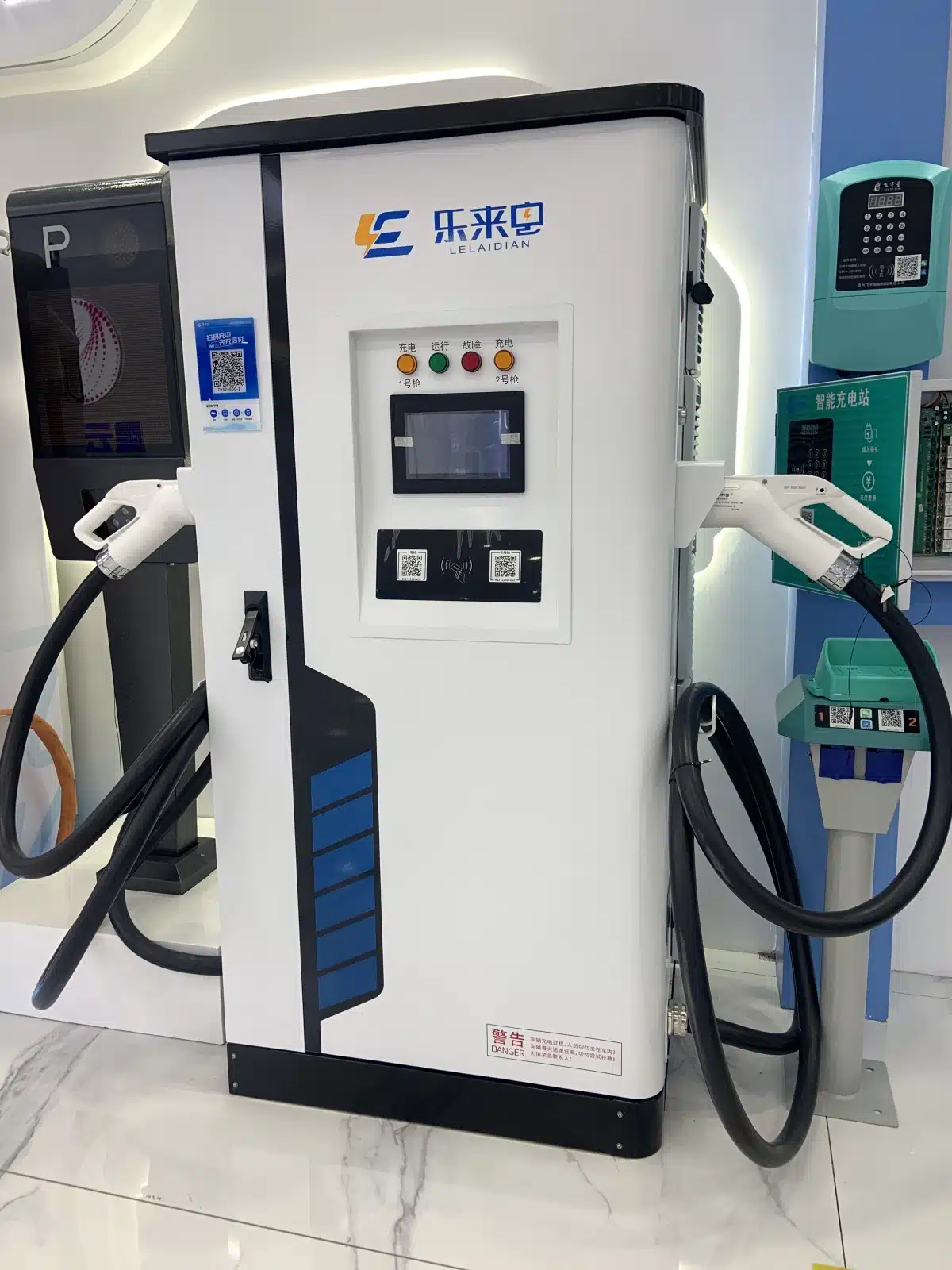 *EV charger
Get Your Free Consultation
Tell us more about your business, and let us help you grow. Fill out the form and our staff will be in touch shortly.