Leading Supplier of Smart Self-service Machine as well as QR Code Payment + Remote Managing Software.
We pride ourselves on providing unattended machine merchants with an integrated mobile payment solution, combining intelligent networking hardware with "IoT+SaaS" solution, which significantly enhances operational and management efficiency.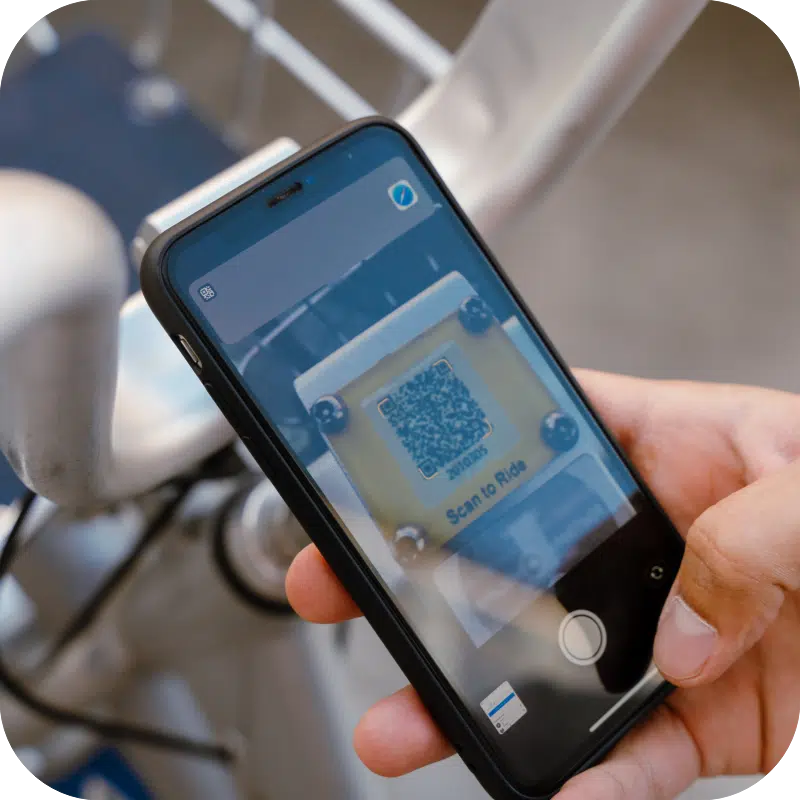 Established in 2015, our expertise extends beyond mobile payment solutions.
We developed a diverse range of self-service machines to help small merchants to start and scale their business easier and faster.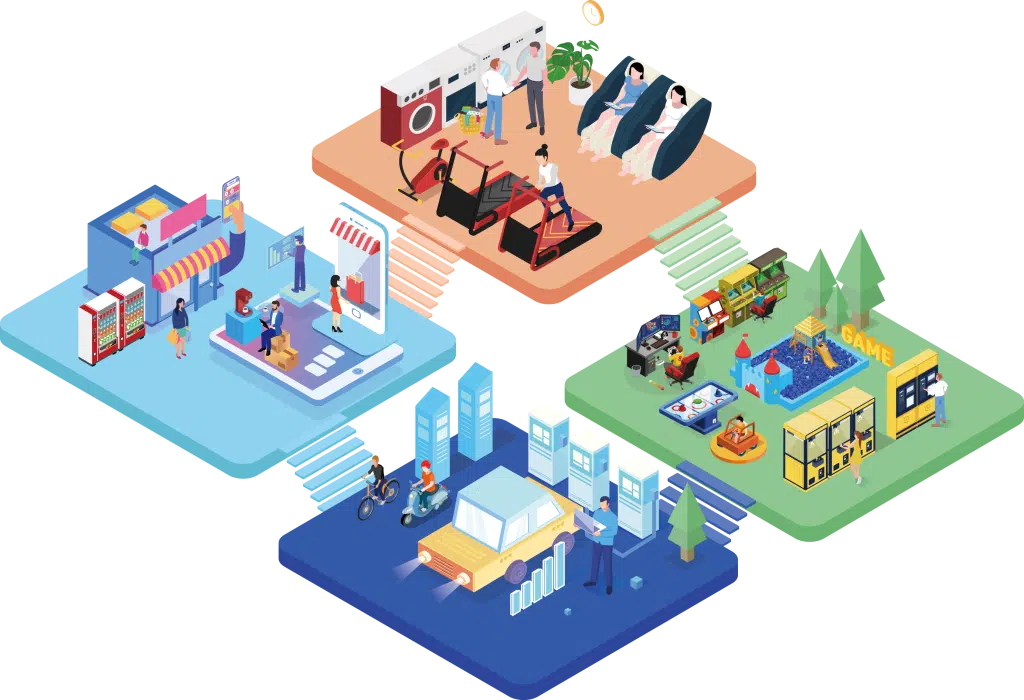 We are cooperating with 300+ factories and developed over 150 different self-service machines and devices since 2015, there is no obstacles that could stop us from delivering great products.
As a technology-driven company, our R&D team has 300+ experienced hardware engineers and soft developers, being creative and responsive, enable us to meet the challenges of changing market after COVID-19.


Been developing cashless payment and SaaS system for self-service equipment since 2015. Meanwhile, we strictly adhere to the laws and regulations of each country to make sure every transaction is secured.

We provide end-to-end solution for small operators, from software to the equipment, from product design to after-sale issues, we're here for you to ensure your success regardless the stage you are at.
SaaS Management System
Monitor transactions and status of your machine from your mobile device from any location and at any time.
Cashless Mobile Payment
By scanning the QR code, consumers can pay through their phone, operators can collect money digitally.
Remote Control Function
Restart the machine from your mobile whenever it's not working while payment is complete, instead of sending technical personnel to the site.
Get Your Free Consultation
Tell us more about your business, and let us help you grow. Fill out the form and our staff will be in touch shortly.