Smarter Machines.
Better Lives.
Mobile Payment Solution + SaaS Management System for Unattended Machines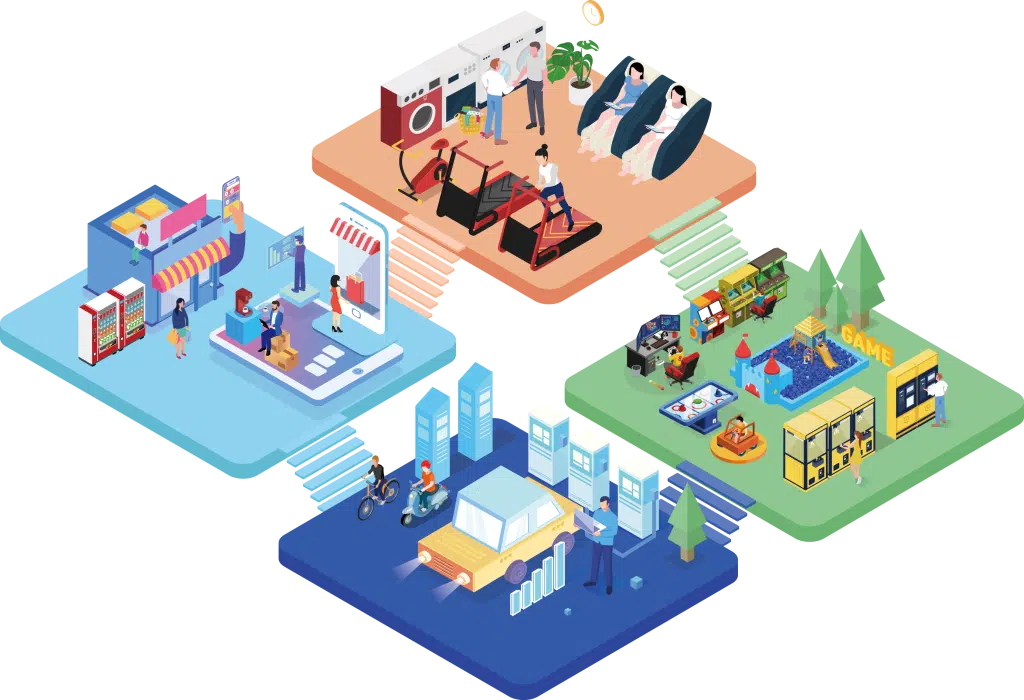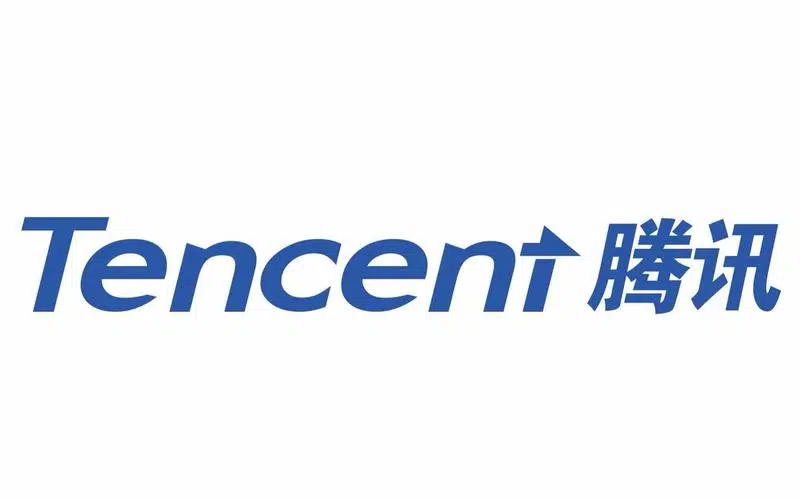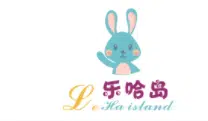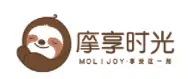 Kinds of Machines Supported
Active Unattended Machines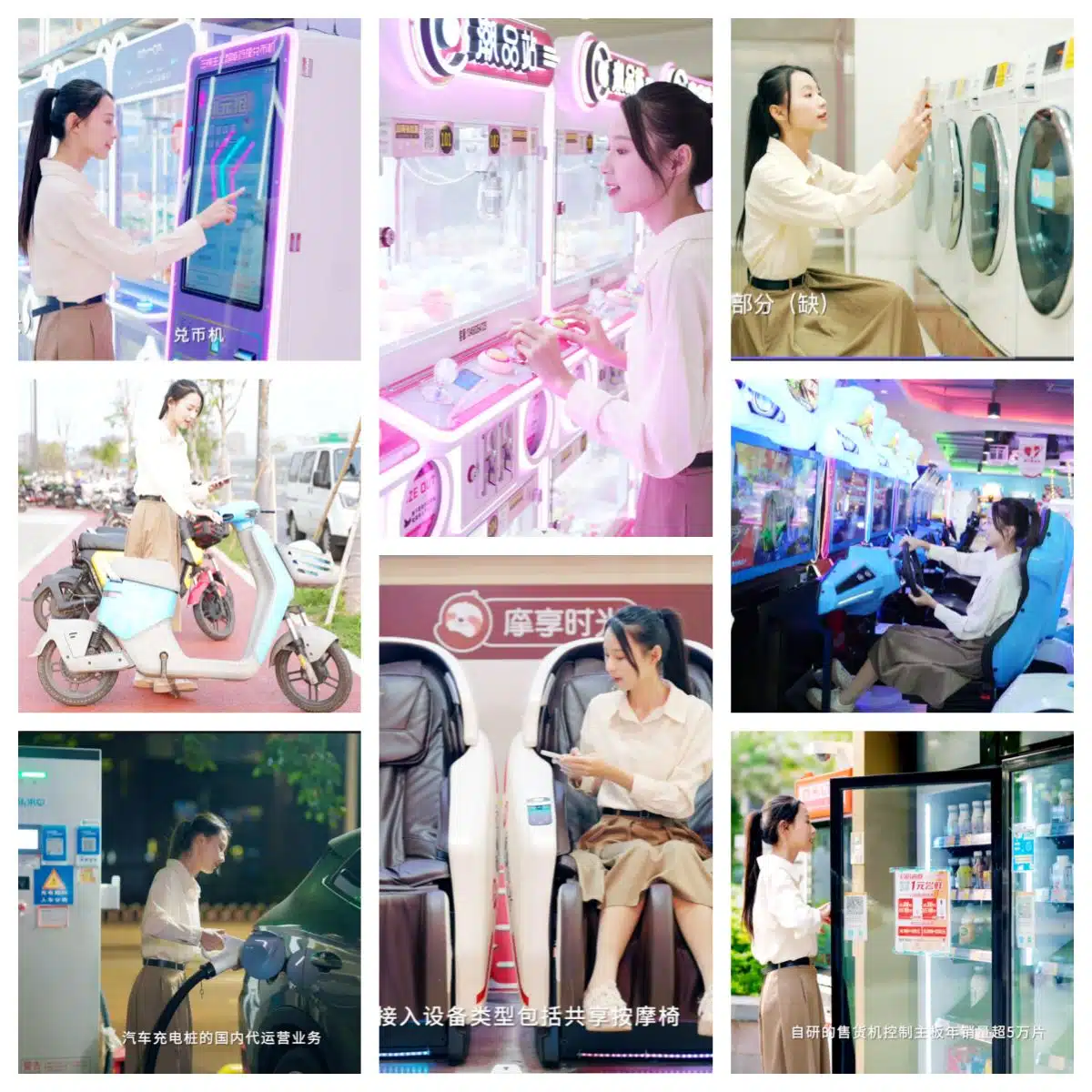 Smart Unattended Machines
Our machines are made of top-quality materials and accessories from our long-cooperated suppliers, pre-assembled with all IoT modules and mainboard that ensures machine is ready to work right away once arrived at your location. 
Intelligent Hardware 
Our intelligent hardware solution for self-service machines has integrated cashless payment module, 4G/Wifi internet module.
It not only improves merchants' operational efficiency, but also make your machine more profitable, with lower labor cost.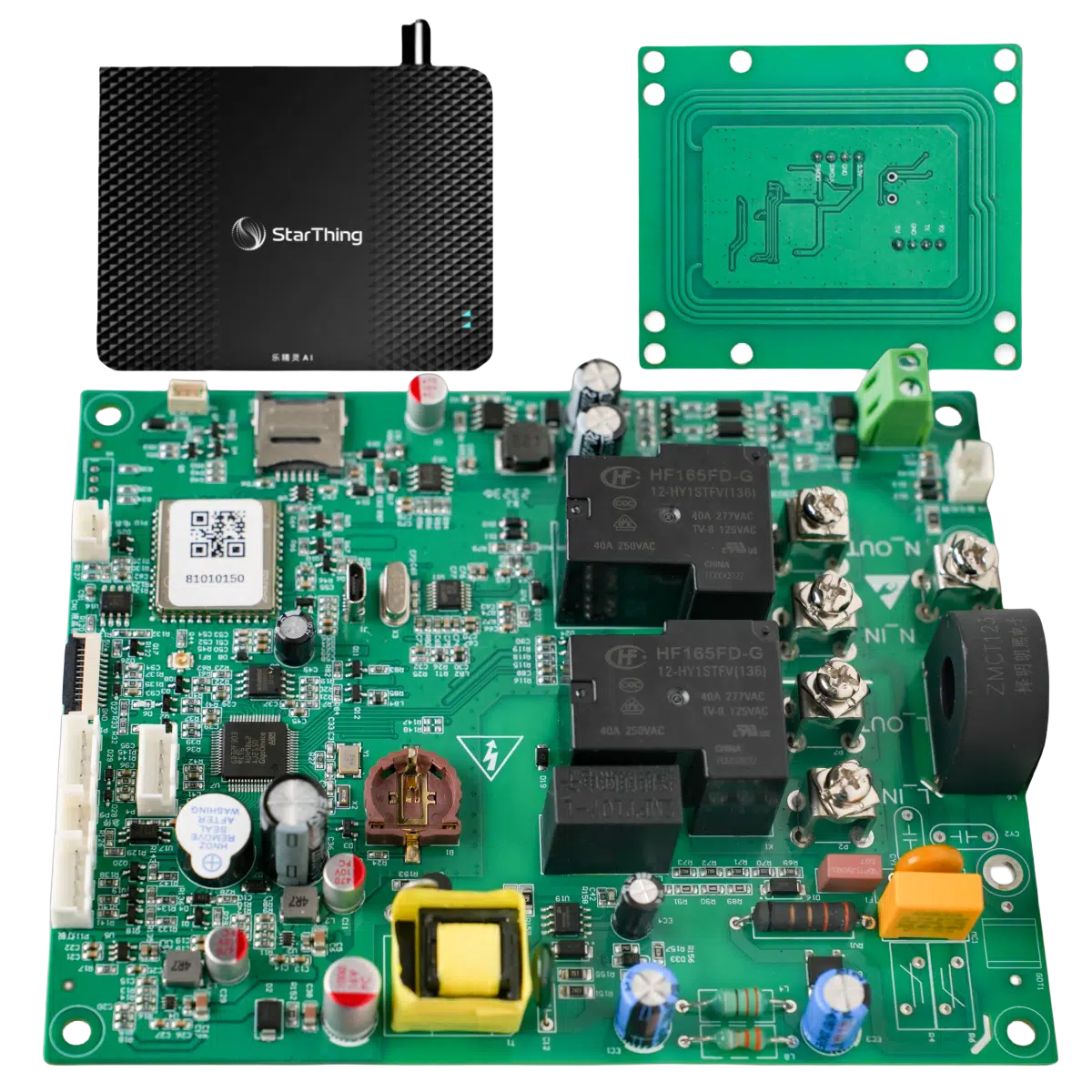 Features That Scale Your Business
Easier Transaction with Mobile Cashless Payment Solution
Improve Operational Efficiency Through SaaS Management System
Increase Revenue by Pulsive Campaign + Advertisements
Data Analysis Helps You Know Your customers better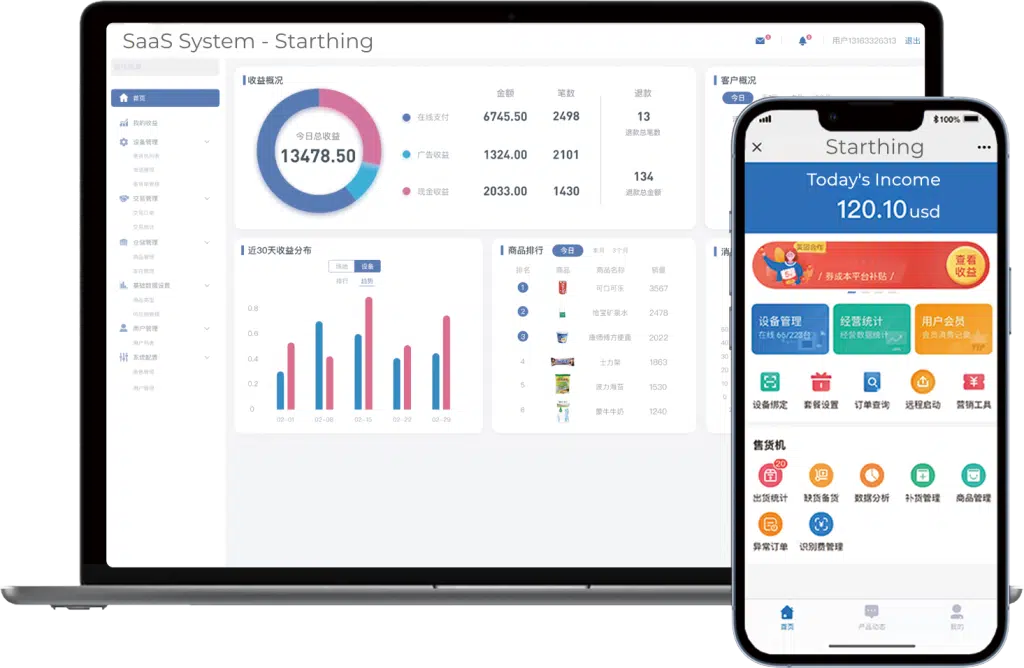 Starthing offers a complete solution to unattended machines,improving the transaction experience for operators and consumers alike. Operators benefit from powerful telemetric and management capabilities, making cash operated machines a thing of the past
Our products are made of durable and reliable parts/accessories, well assembled and tested under vigorous QC standard
We offer a wide range of cashless payment choices to increase sales opportunities, and more tricks to encourage consumers to play more.
Saving time and cost by checking sales activities remotely from your mobile,  and spending less on counting and transporting cash.
Consumers can do everything on their mobile phone, more hygienic that they don't need to hold cash/coin or even their cards to play.
Get your free consultation
Tell us more about your business, and let us help you grow.
Fill out the form and our staff will be in touch shortly.